Established gardeners understand that utilizing bed mulching in your landscaping provides many valuable benefits, such as less watering, pest defense, improved soil quality, and root protection. There are plenty of options available for mulch, so which type should you choose? To begin, you'll need to narrow your options between organic and inorganic mulch.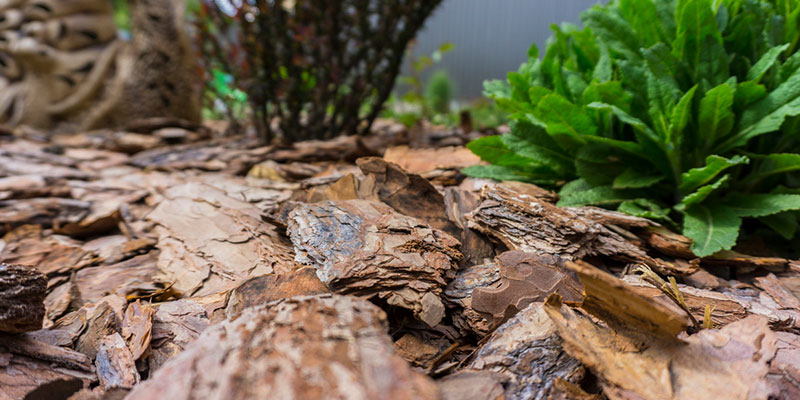 Organic mulch options: These will break down over time and, therefore, need to be replaced when needed. However, as the break-down process occurs, valuable nutrients are released into the soil, helping plants and flowers flourish. Replacing your organic mulch could be costly in the long run, but the good news is many organic bed mulching options are entirely free! Here are some of the most common types of organic mulch:

Pine straw
Bark or wood chips
Grass clippings
Mulched leaves

Inorganic mulch options: Inorganic mulches will not break down and provide nutrients for the soil in your garden beds, but they are long-lasting and can be very lovely to look at, providing cleaned-up edges and a splash of color to your garden. Inorganic mulch options usually cost more upfront but will be replaced less often than organic mulch. Since inorganic mulch is longer lasting, this also reduces work load in the long run. Some standard inorganic mulch options are listed below:

Crushed seashells
Rubber mulch
Rocks or pebbles
Our team at Xscapes Irrigation and Landscapes Inc. is happy to answer any questions you may have about bed mulching. Call us today to set up a consultation. We would love to help you create the yard of your dreams!