Drainage is important for your yard, home, and/or building. You need a reliable method to effectively transport and remove water that finds its way to your property. Otherwise, you might face ugly consequences, such as mold, mildew, water damage, and more. You can avoid these problems by maintaining your drainage system. However, the time might come when you need new drainage systems. If that happens, here are a few new drainage systems you should consider:
French drains : If your priority is to drain water as far away as possible from your home or building, a French drain will probably be a great fit for you. French drains work by installing the drain at the lowest point of your property. That way, rainwater can fall and flow towards the drain, which then seeps into the surrounding gravel and collects in the pipe itself. The excess water is then drained away from your home.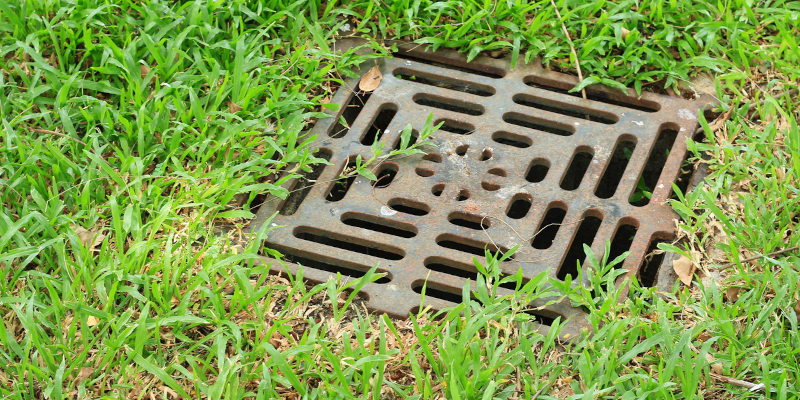 PVC pipe drainage : PVC pipes are one of the most commonly used pipes for plumbing and drainage. Many people like PVC because it's very cost-effective and can be used for many different projects. You should also know, though, that PVC pipes are very durable and easy to unclog and maintain. PVC pipe drainage should last you for a long time.
After learning about these two new drainage systems, consider what will be best for you and your yard. If you need help deciding or you just want more information, don't hesitate to reach out to us here at Xscapes Irrigation and Landscapes Inc. today!