Our owner has years of experience in landscaping, irrigation, and drainage.
It can be easy to go down the wrong path sometimes, and that is what happened to our owner, Edward "Johnny" Gonzalez. After spending several years in the automotive industry, he realized that not getting to spend time outdoors because of working more than 60 hours a week wasn't the answer. When the opportunity to change careers and learn about landscaping and irrigation came up, there was no question that this would be a step in the right direction. Starting as a helper and eventually leading the crew, he gained the knowledge necessary to make the next change- starting his own business. With a passion for creating beautiful yards and spending time outdoors as much as possible, he began Xscapes Irrigation and Landscapes Inc..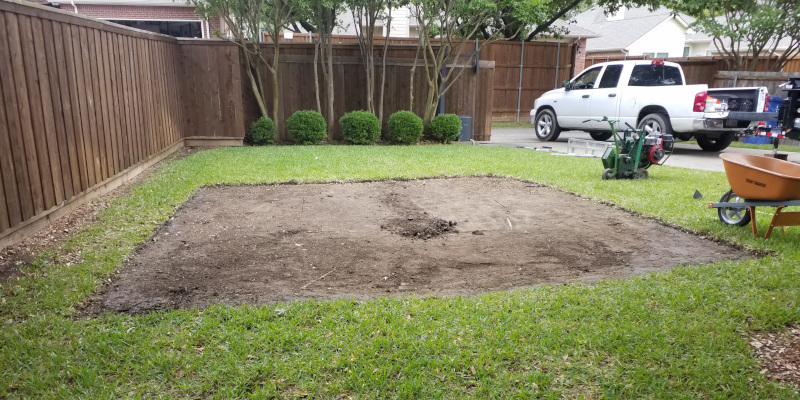 Our owner is no stranger to any part of the landscaping and irrigation business. He has done everything from putting a shovel into the ground to hiring, managing, training, sales, and design. You can rest assured that, when you turn our company to solve a problem at your Dallas, Texas home or start a landscaping design project, our knowledge and expertise offered at an affordable price will make you happy you chose us. We will go above and beyond to give you an impressive lawn that you can be proud of. We can take care of everything from sod installation to drainage and irrigation systems.
Reach out to us if you want a landscaping company that you can trust to deliver real value for your investment and that will make your yard look like a work of art.