Contact us today for residential or commercial landscaping, drainage, or irrigation services.
Xscapes Irrigation and Landscapes Inc., we are proud to be a reliable source in the Dallas, Texas area for residential and commercial irrigation, landscaping, and drainage services. We can help you take the appearance and health of your lawn and landscaping to the next level. The personalized attention we provide ensures your objectives will be met to your complete satisfaction. We can handle everything from flower planting to making certain your grass, plants, and flowers get the water they need to stay healthy and vibrant. Reach out to us today to get started on achieving the beautiful outdoor space you envision for your home or business.
Xscapes Irrigation and Landscapes Inc.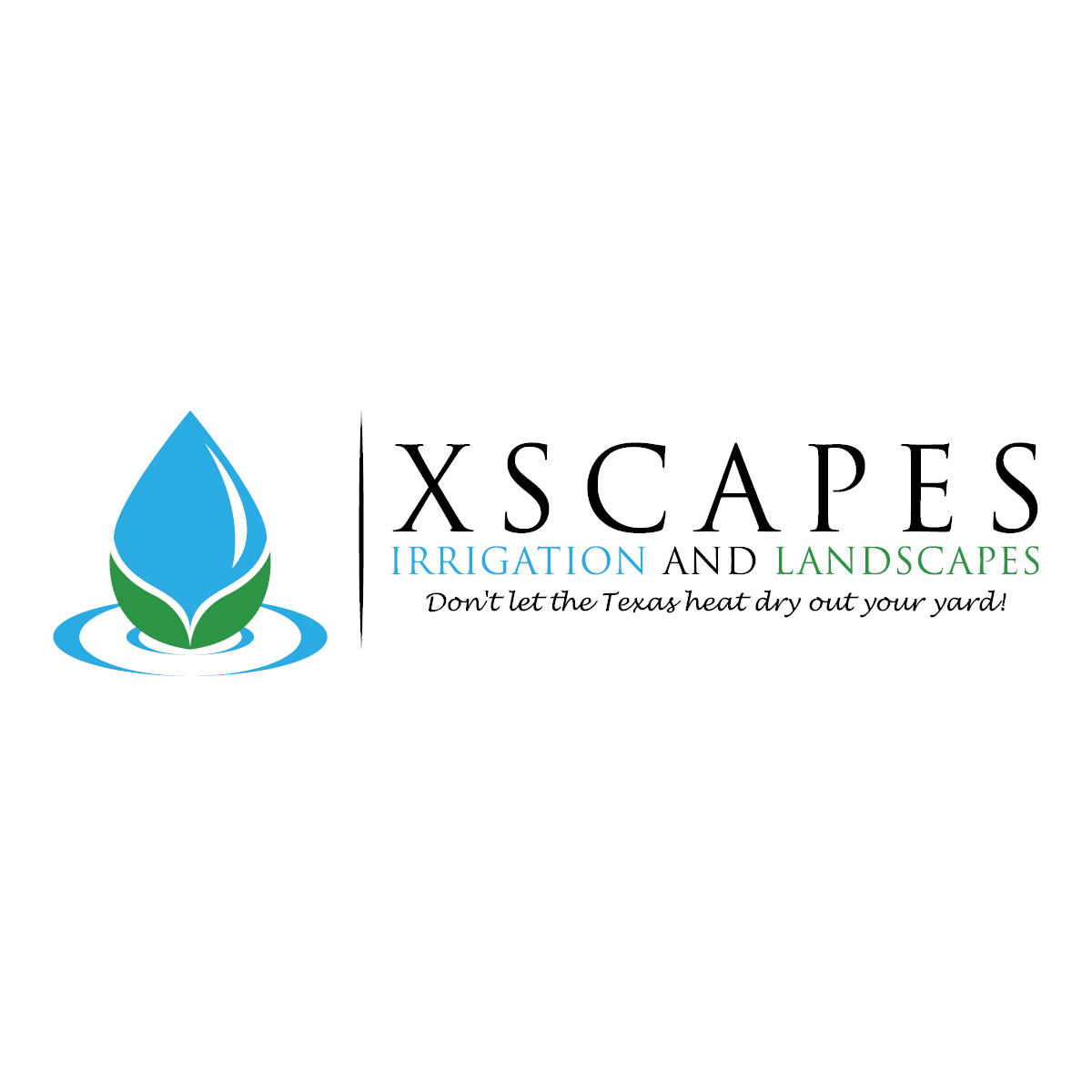 Telephone:
(214) 290-5894