Have you looked at your lawn lately and thought it could look much better? Does it feel like a struggle to keep it properly watered to make sure it is green, lush, and healthy? If so, lawn irrigation is a great option to give your lawn exactly what it needs. Lawns need regular maintenance to look their best, and if you have ever experienced an unfortunate grass die-off, you understand the need for proper lawn care.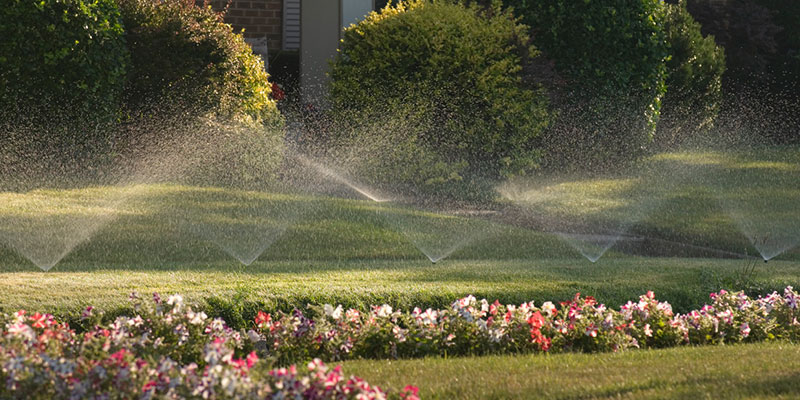 Lawn irrigation systems are installed underground to provide fresh water for grass and vegetation. These lawn irrigation systems save you time, money, and energy, compared to watering by hand. Over- and underwatering can take a toll on lawns, so having an efficient system can save your lawn and the amount of water used.  Some other benefits of lawn irrigation systems are:
Increased property value
Reduced risk of plant disease and fungal growth
Improved soil conditions
Improved lawn appearance
At Xscapes Irrigation and Landscapes Inc., we design and install lawn irrigation systems for homes in the Dallas, Texas area. We are a locally owned business with over 10 years of experience in providing high-quality lawn irrigation solutions. We are licensed irrigators and have the experience, expertise, and knowledge to create the perfect system for your needs. Our quality services are offered at quality prices, and we are committed to excellence in every job we do.
Let us help you boost your curb appeal and keep your lawn healthy and beautiful for many years to come. Give us a call today with any questions, to discuss your irrigation needs, and to schedule with our skilled, friendly team!