Lawns are a point of pride and joy for many homeowners. That said, traditional methods of planting lawns take time, can produce spotty results, and require extra work to make sure the seeds germinate and grow well. Luckily, there is a great option that provides instant results of a beautiful, well-manicured lawn: sod.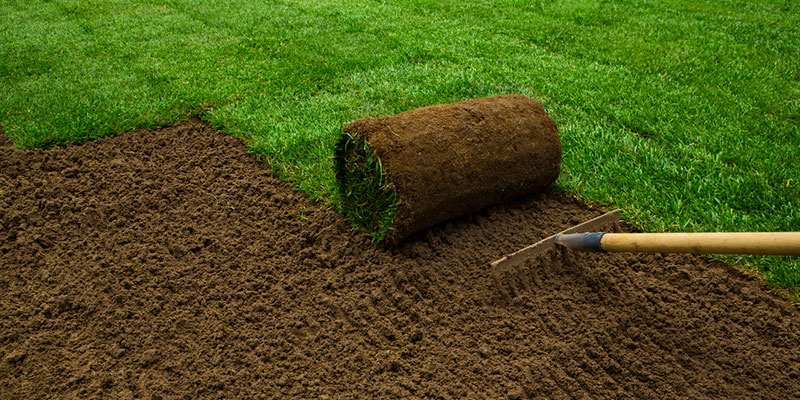 Sod installation is a fairly straightforward process for experienced professionals. Sod, or squares/rows of pre-grown grass are laid out on the soil to provide an instant lawn. The sod will extend roots into the soil beneath and give you the lush, beautiful lawn you've always wanted as long as you take proper care of it. There are numerous benefits to sod installation, including:
Requiring less irrigation and watering than traditionally sown lawns
Providing a more dense, lush lawn
Preventing soil erosion that can occur when traditional lawns are still germinating and growing
Offering the best in grass for your lawn, as sod is grown by professionals that curate strong, healthy grass
Providing a near instant lawn experience without the awkward in-between stage while you wait for your grass to grow
At Xscapes Irrigation and Landscapes Inc., we offer professional sod installation services for homes in and around Dallas, Texas. Our team of experienced landscapers source the best sod around and install it to promote optimal growth. We can offer tips and advice on how to best care for your new lawn to get the best results. We also specialize in lawn irrigation to keep your lawn looking and growing its best.
Our team has over 10 years of experience, and we have the knowledge, experience, and expertise to curate the perfect lawn for your home. We are committed to excellence, high-quality work, and providing our exceptional services at quality prices. If you are looking for a locally owned business for your sod installation, look no further. Give us a call today for an estimate and to schedule with our skilled, friendly team!